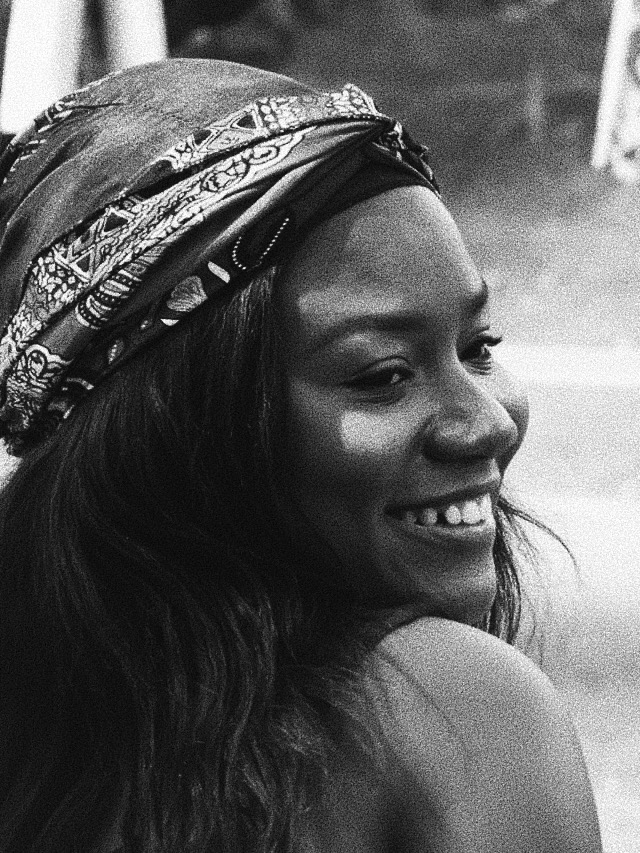 Hi, Welcome to Goodies Corner!
A lifestyle blog and my little space on the internet where I share all things Food, Travel and Lifestyle. 
My name is Goodness but my friends call me Goodie. When I'm not busy studying to be a chartered Accountant or working as a social media manager, I visit places with beautiful aesthetics and capture everything I consider Art. 
I can be reached via e-mail on:                                          preyegoodness@gmail.com